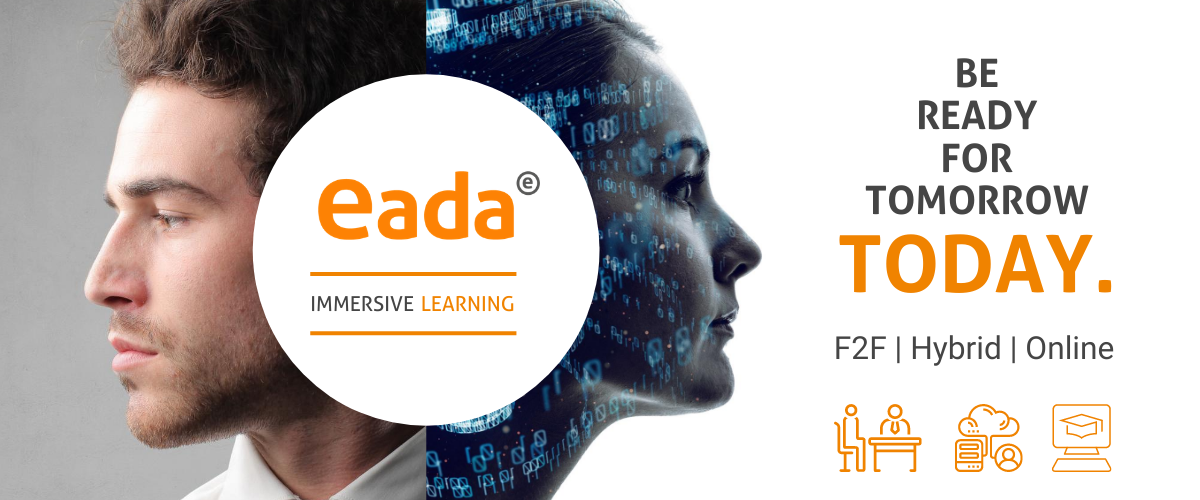 Immersive learning is the best pedagogical method used to develop the new skills that leaders must possess in times of VUCA. It requires attention, the ability to listen and filter as well as to find patterns in the chaotic present situation and stay open-minded.
Immersive learning provides learners with an environment which is highly interactive virtually and/or physically. This helps to replicate possible scenarios and teach specific techniques or skills to the students.
The effectiveness of immersive learning is that relevant and realistic settings can have a huge impact on the psyche (and neuroplasticity).
By imitating a physical environment, we can improve the learning experience which eventually adds a great recall value in terms of learning.
Some examples of the methods used in Immersive learning are: High impact simulations, NTL (Neurotraining Lab), Role playing, Cases, Outdoor Training, Flipped-classrooms, Mentoring Sessions or Reverse Mentoring.