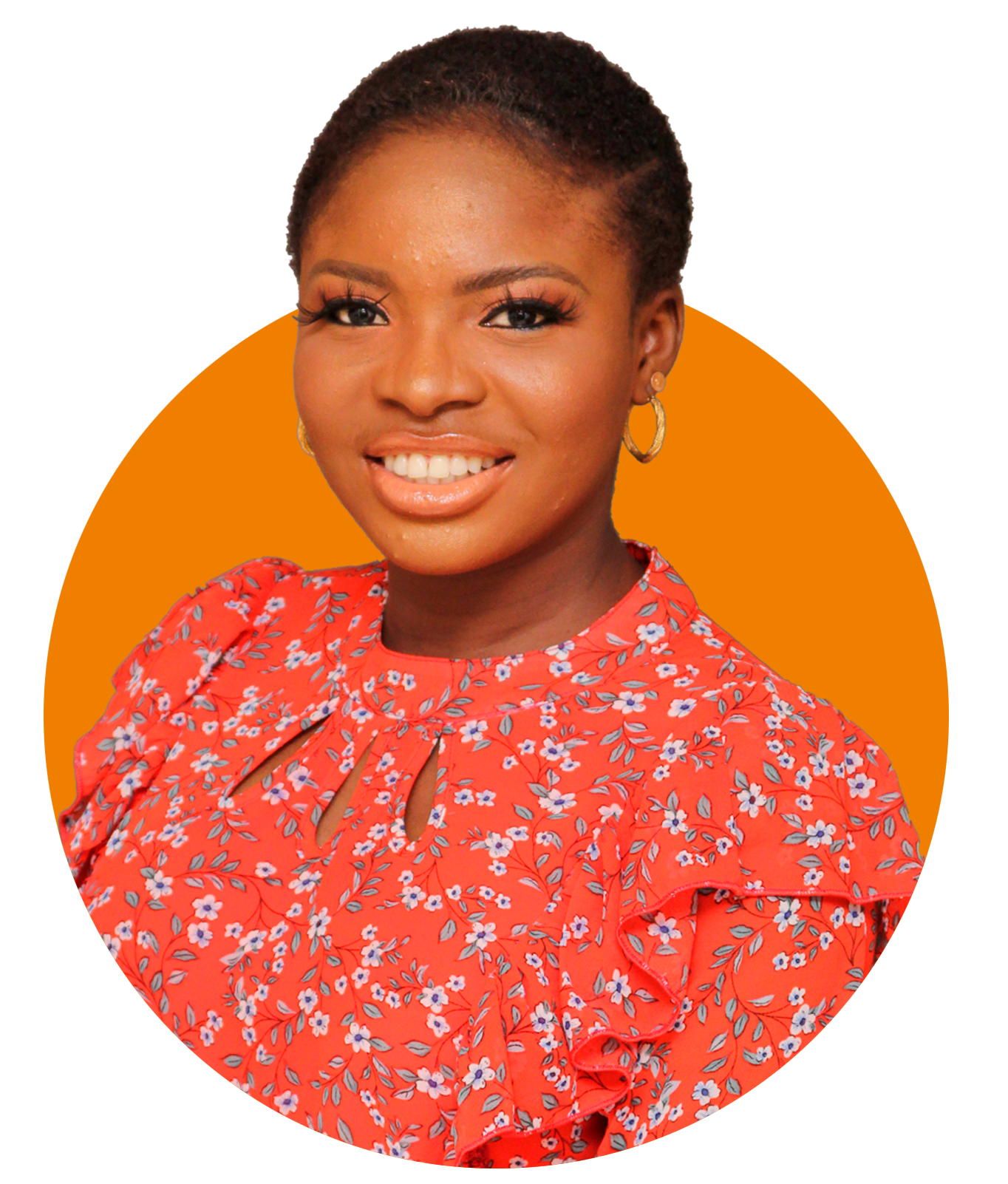 "My purpose is to contribute to the future of my country and Africa through social innovation and technology"
Oluwadamilola Lawal
Digital Sales Support at Scheneider Electric.
International Master in Management, 2019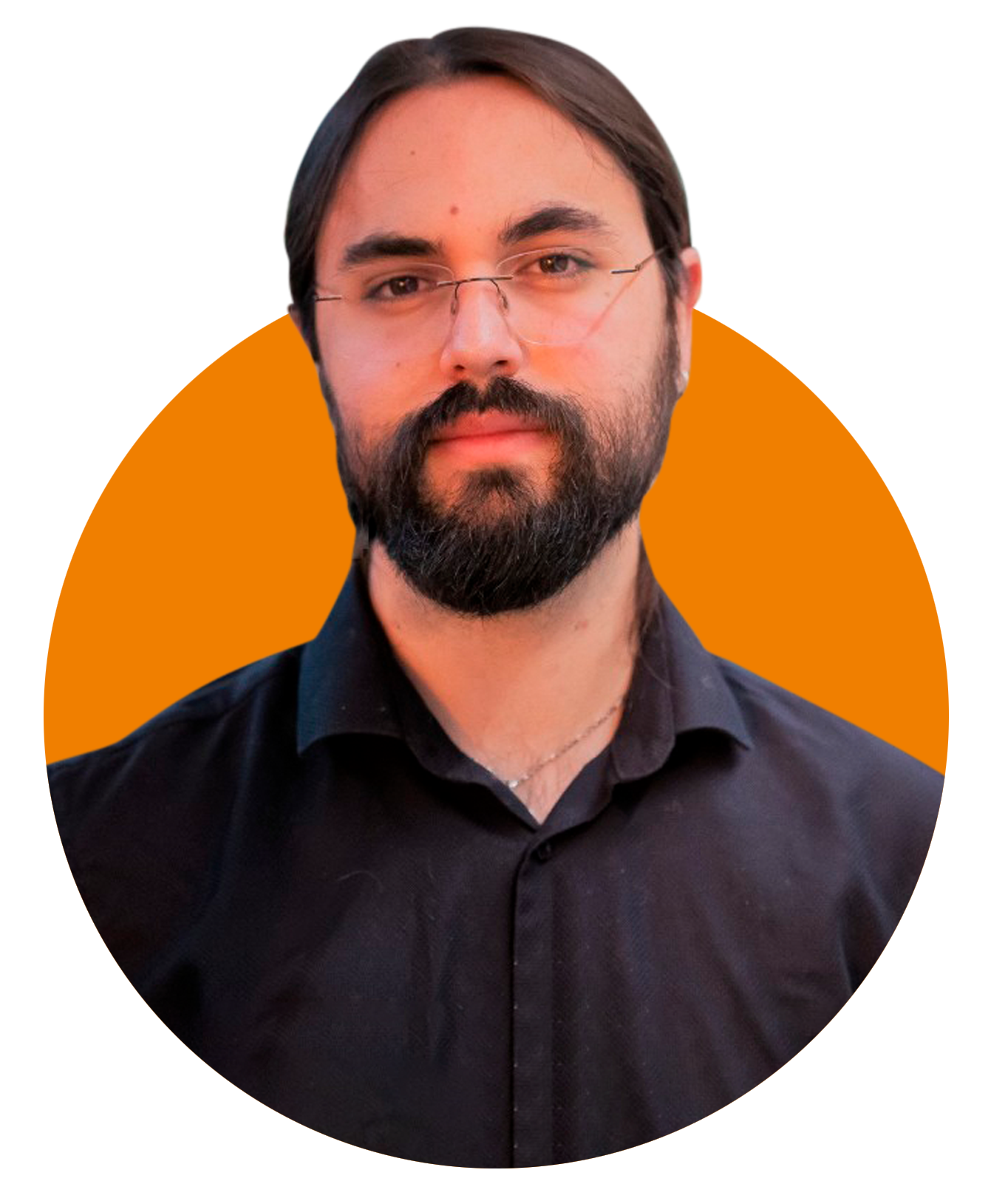 "Forming part of an organisation focused on innovation, creativity and that works towards the health and wellbeing of society"
Tarik Ruiz
Advanced Biotechnology Manager at Vytrus Biotech.
Global Executive MBA, 2020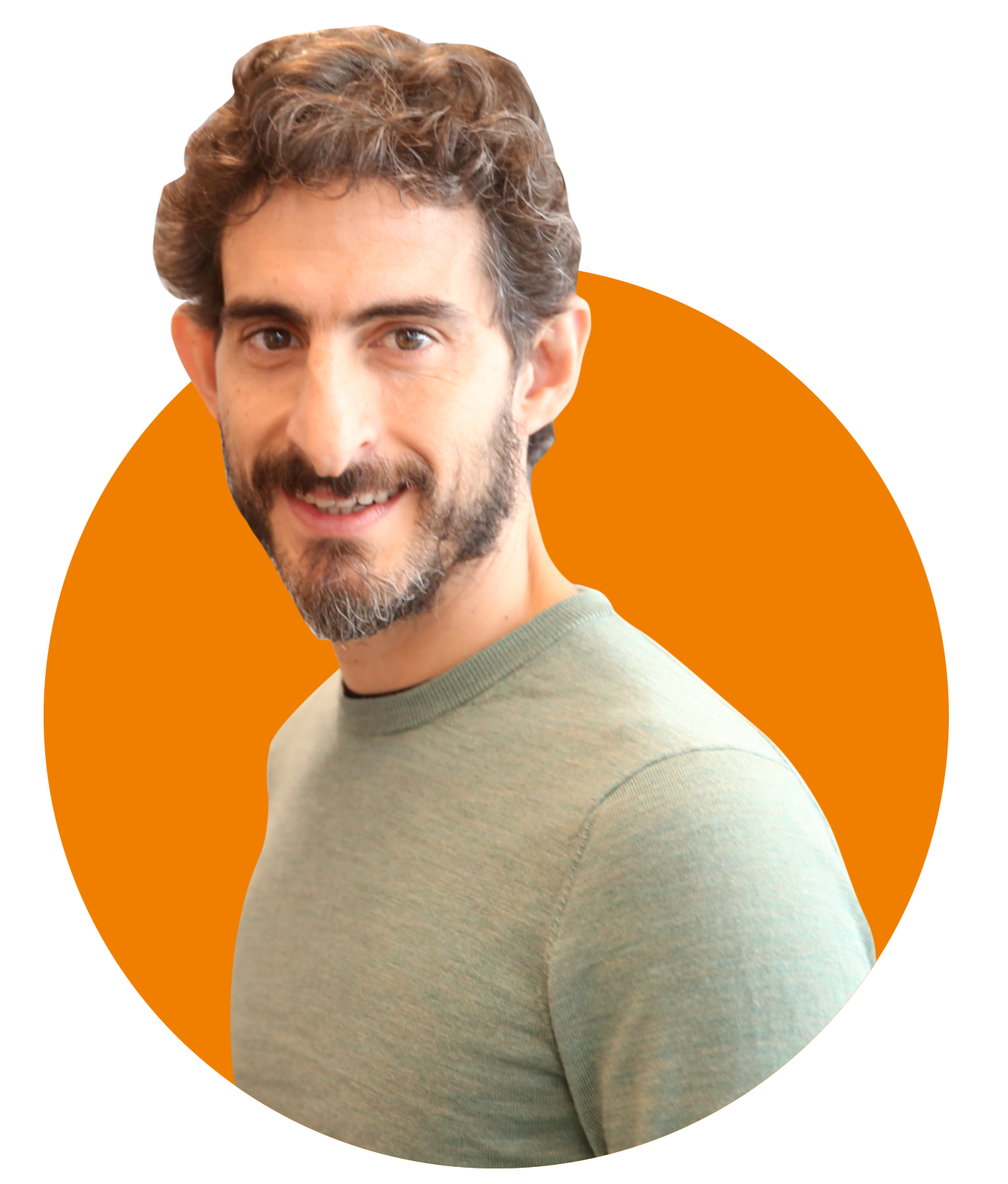 "The purpose of Las Muns is to bring a typical dish from my country, Argentina, to the whole world"
Mariano Najles
Cofounder & CEO of Las Muns.
Bilingual International MBA, 2005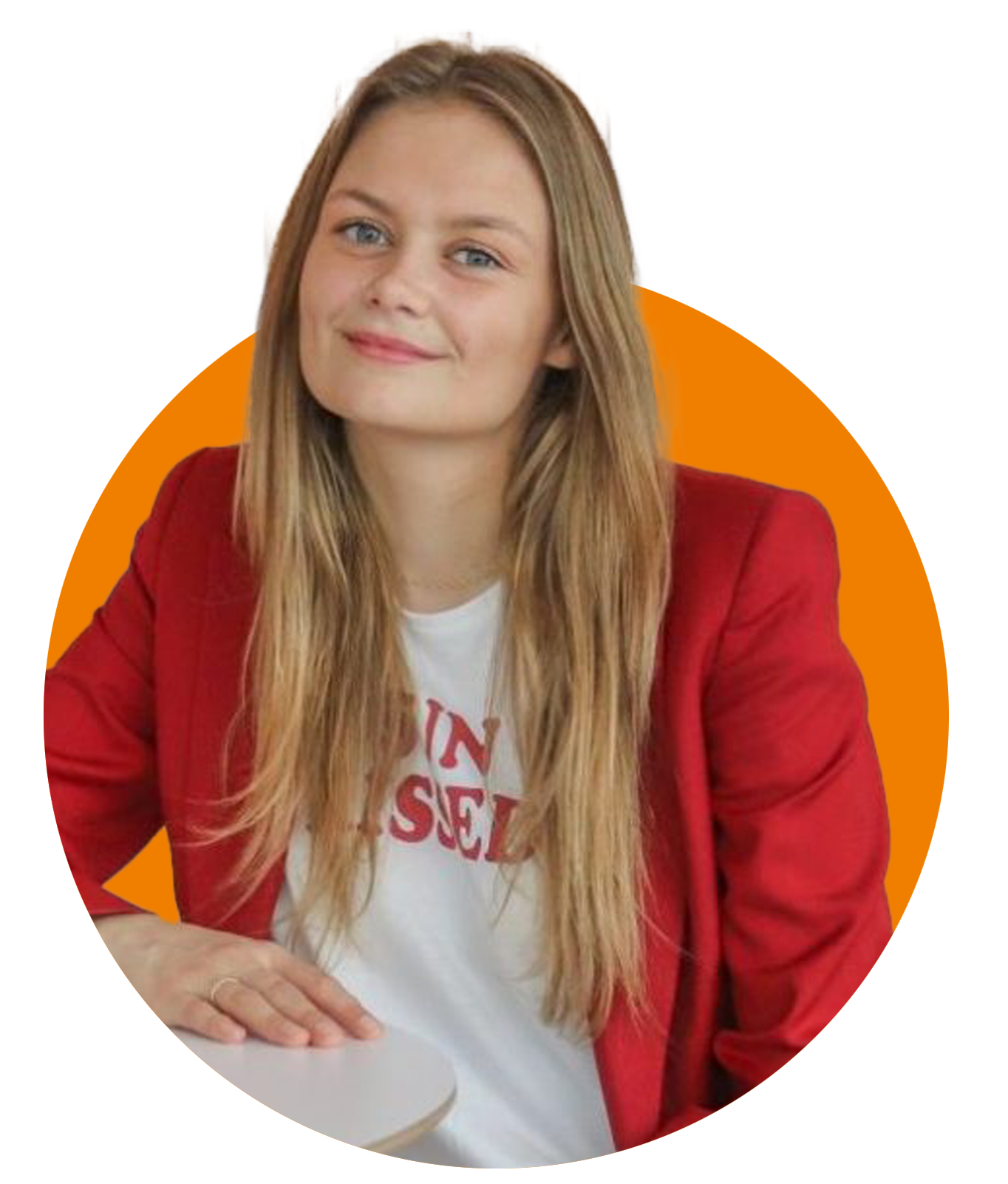 "Forming part of the new Fintech generation that is searching for new ways to improve financial processes and the lives of its users"
Cléo Bottin
Functional Consultant at HighRadius.
International Master in Management, 2017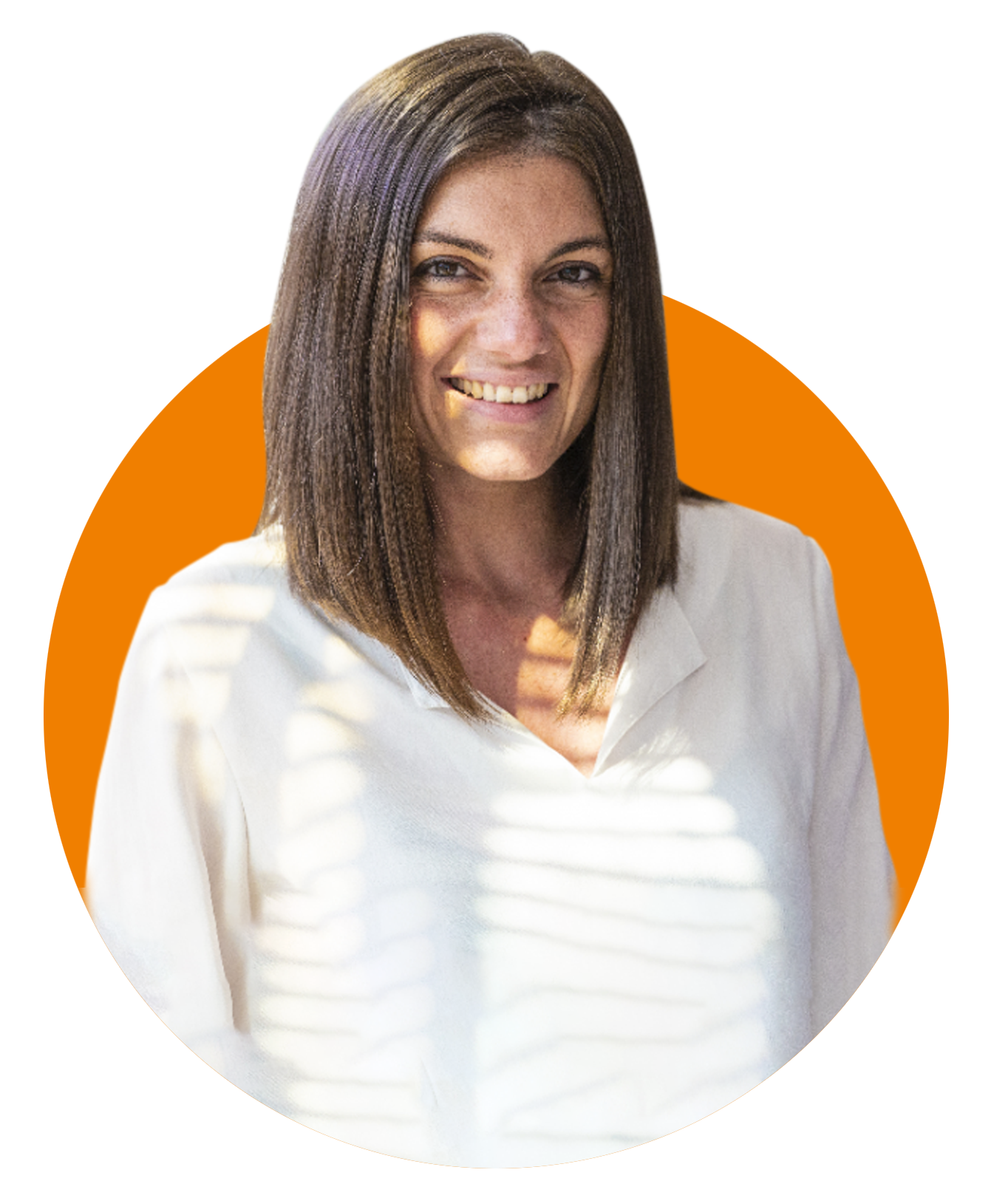 "My purpose is to help people to build healthy families in an inclusive and ethical way"
Chiara Chianese
Development Scientist at Ferring Pharmaceuticals.
International MBA, 2018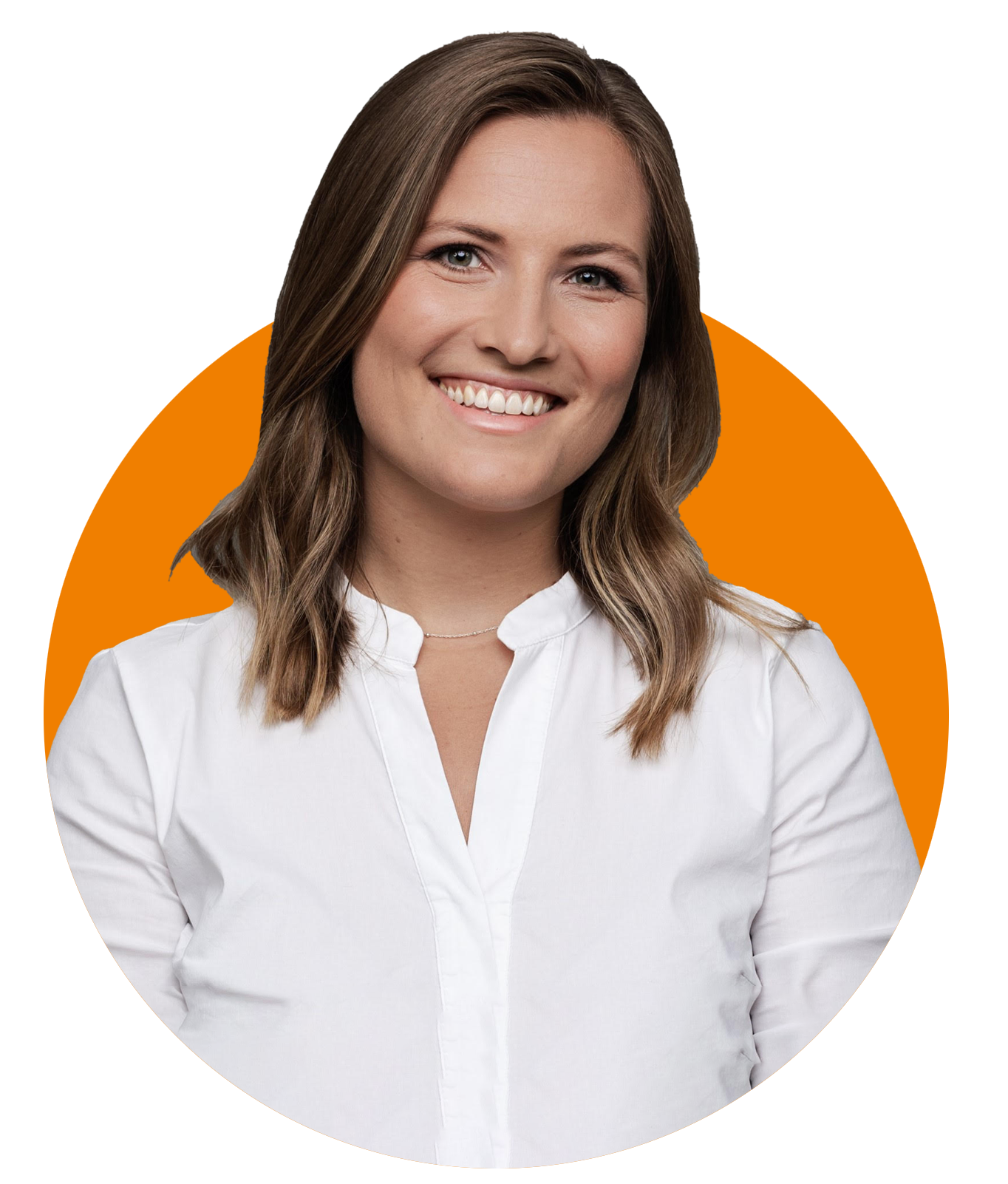 "Working on new challenges with teams who are open minded to listen, communicate and learn means being able to add value"
Veronika Bitter
Senior Business Analyst at Kearney.
International Master in Sustainable Business & Innovation, 2018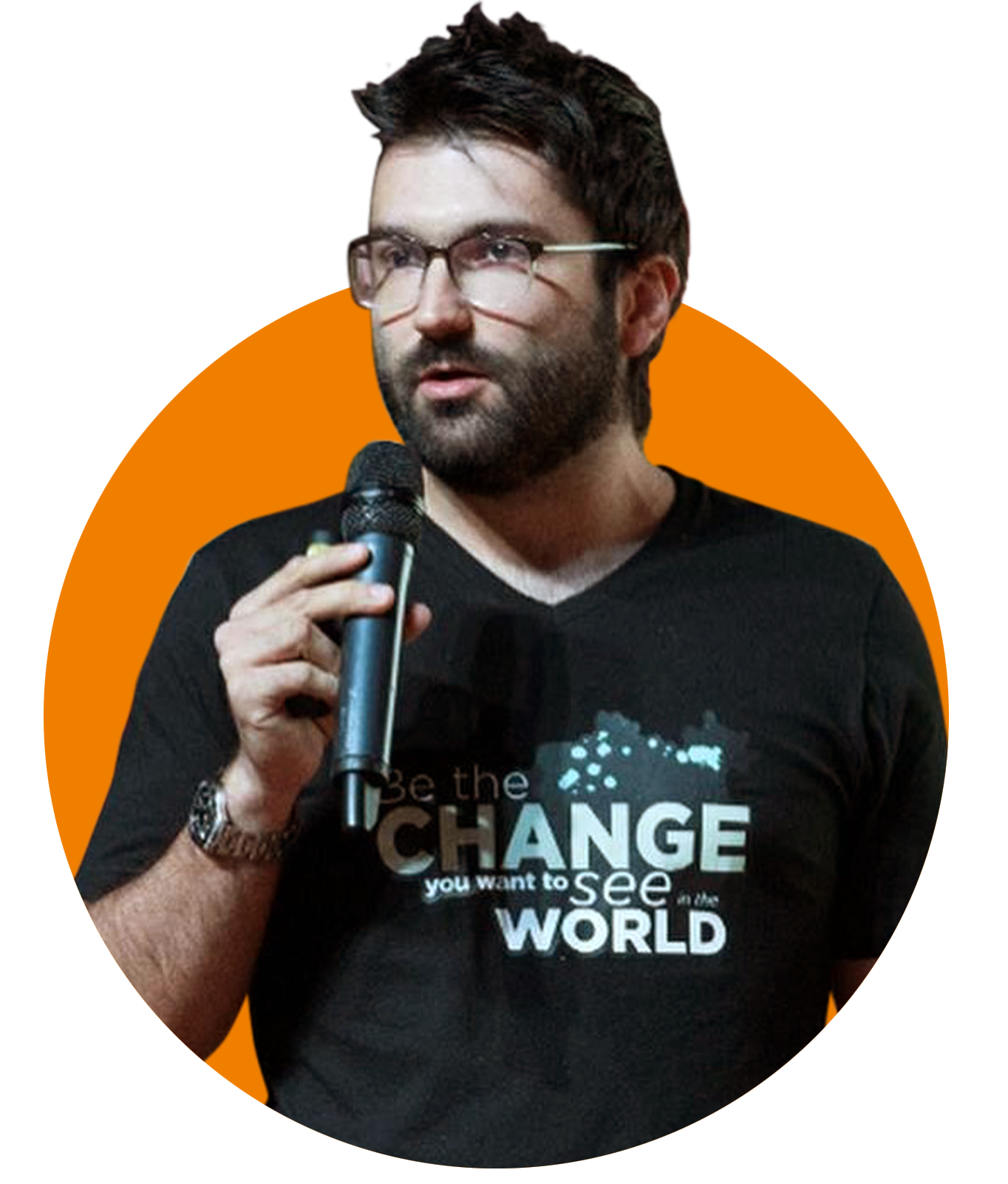 "Exploring how business strategy and innovation can be used to turn our companies into powerful tools for social transformation"
Sergio Restrepo
Vicepresident of Innovation at Luker Chocolate.
International Master in Marketing, 2010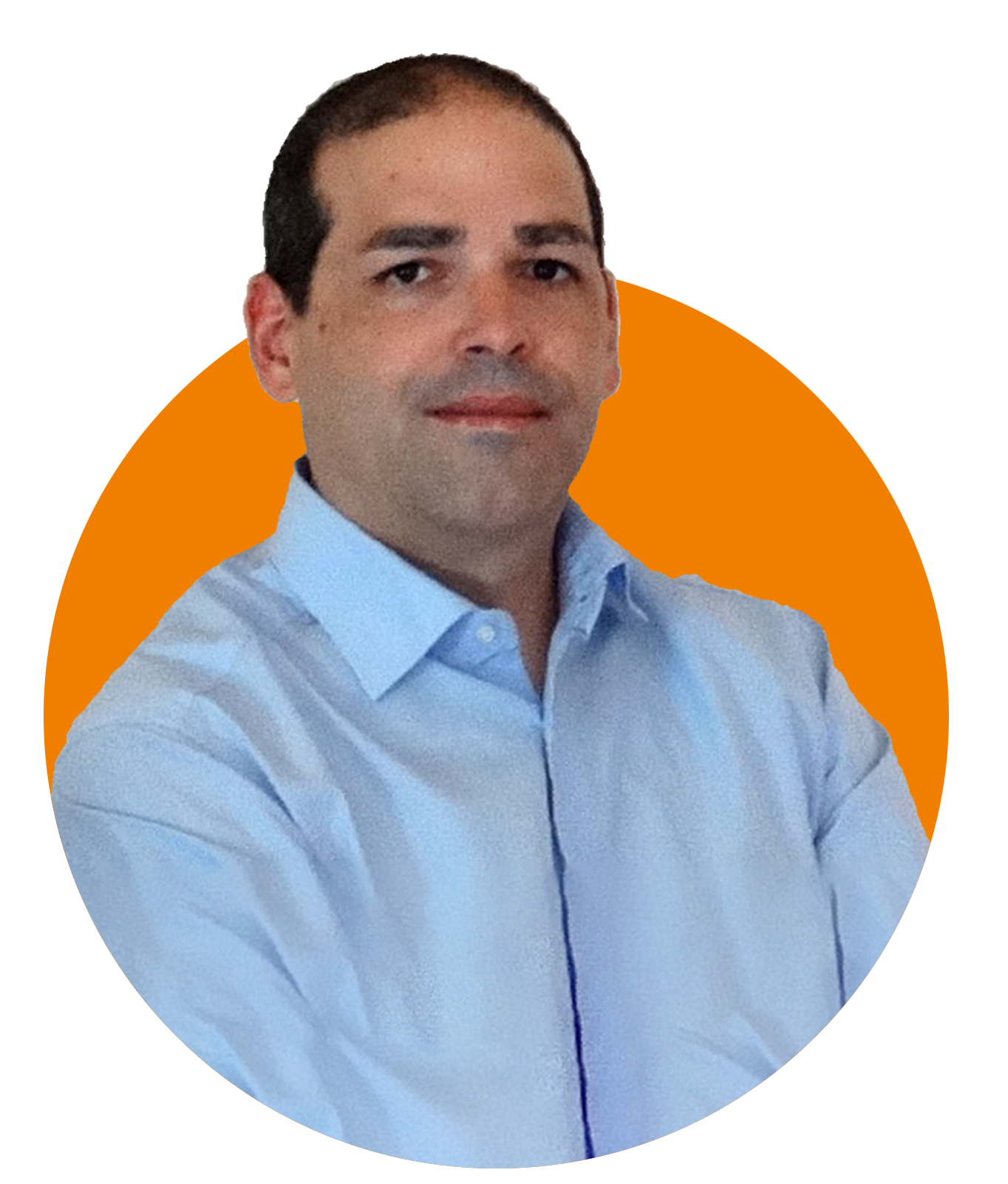 "Help the company to align financial planning with the company objectives, anticipate events and ensure sustainability"
Sebastián Yuste
Financial Director at The Biding Site
Senior Management Programme, 2021