In 2021, EADA has worked in partnership along its three main axes with worldwide and/or local organisations that create impact through their purpose. We have also published reports and studies of collective interest. These include: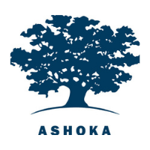 Social entrepreneurship in the classroom: Through an agreement with Fundación Ashoka Spain, we promote social innovation to solve challenges with changemakers who inspire others and change the world. More information >>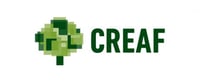 Environmental focus in the classroom: Collaboration initiatives with the Centre for Ecological Research and Forestry Applications (CREAF) unite research, dissemination and training in the classroom.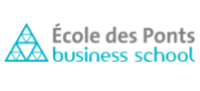 Innovation as a transversal axis: our agreement with École des Ponts Paris Business School for the Global Executive MBA, which is a programme designed specifically for innovative and technological leaders. Our agreement with ISDI for programmes which combine digitalisation and leadership are led by top specialists: Master in Fintech and Business Analytics, and Master in Digital Business. Agreement with SKEMA Business School, a prestigious and ranked business school in France, for the development of the EADA-SKEMA Global BBA, the most global Bachelor's Degree in Business Administration.

We promote the development of Barcelona towards a more sustainable, inclusive city with a positive social impact. We are strategic partners of the Barcelona+B initiative, driven by B Lab.

The quest for knowledge through Reports and Studies are largely carried out in partnership and include a social scope. View our reports>>